2D shapes » 2D medium edged bar bespoke in unicorn shape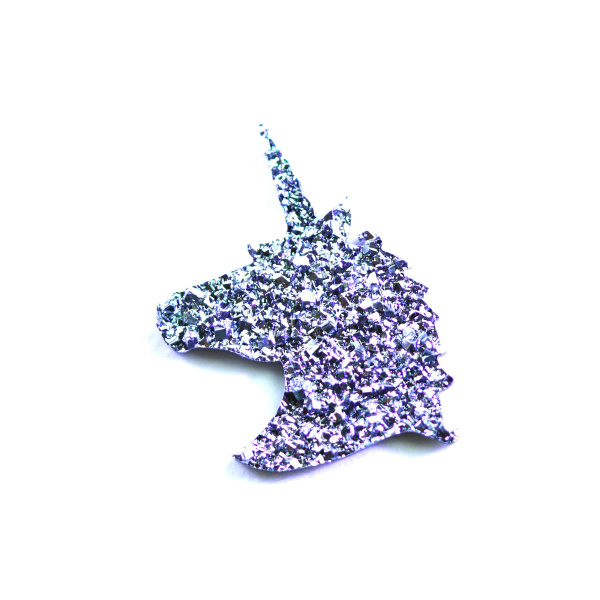 Please select individual products or specify a maximum amount you wish to spend.

incl. 19 % GST
plus Insurance and shipping costs


This shape is a cut osmium pattern featuring a unicorn. Different dimensions can be manufactured upon request. The thickness is approx. 1 mm. The underside is a plane surface.
The shape is suitable for the manufacture of jewelry and for collectors.
back