Osmium Symbols » 2D medium edged bar bespoke in shooting star shape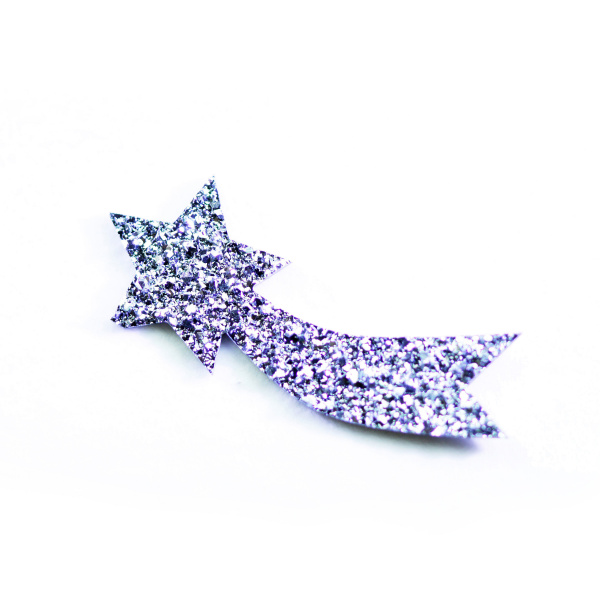 Please select individual products or specify a maximum amount you wish to spend.

incl. 16 % GST
free of shipping costs: Due to the current situation in the COVID-19 crisis and the simultaneously diminishing supply of other precious metals, following the suggestion of the Osmium World Council, it has been decided that until 31th of december, 2020 all orders for osmium will be processed free of shipping costs.


back