2D shapes » 2D medium edged bar bespoke in pigeon shape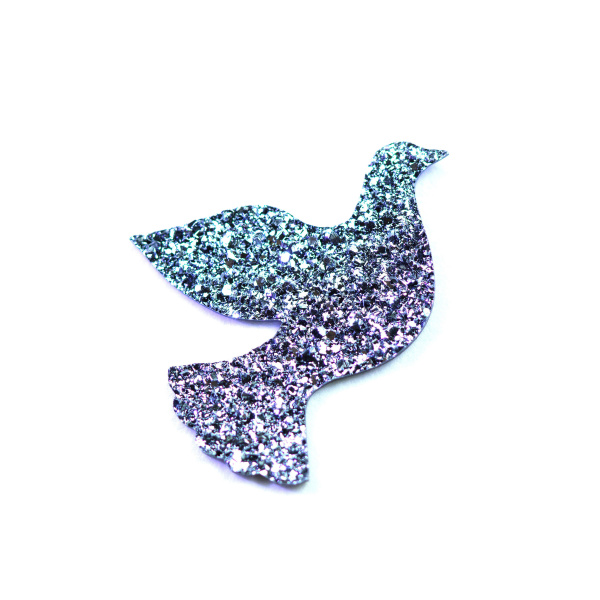 Please select individual products or specify a maximum amount you wish to spend.

incl. 19 % GST
plus Insurance and shipping costs


Die Taube ist eine geschnittene Osmiumform, die auf Oberflächen aufgebracht werden oder als Schnittmuster gesammelt werden kann. Es ist in einer definierten Form erhältlich, die auf Wunsch verändert werden kann. Eine andere Größe ist eine Sonderbestellung und muss bitte beim Landes-Osmium-Institut geordert werden.
back